Socks «TWINT Retro»
Art.No. TWI-024
Description
These chic socks with the TWINT logo and blue stripes in retro style dress you stylish and sporty.

Oeko-Text-certified.
Sizes

37-41, 42-46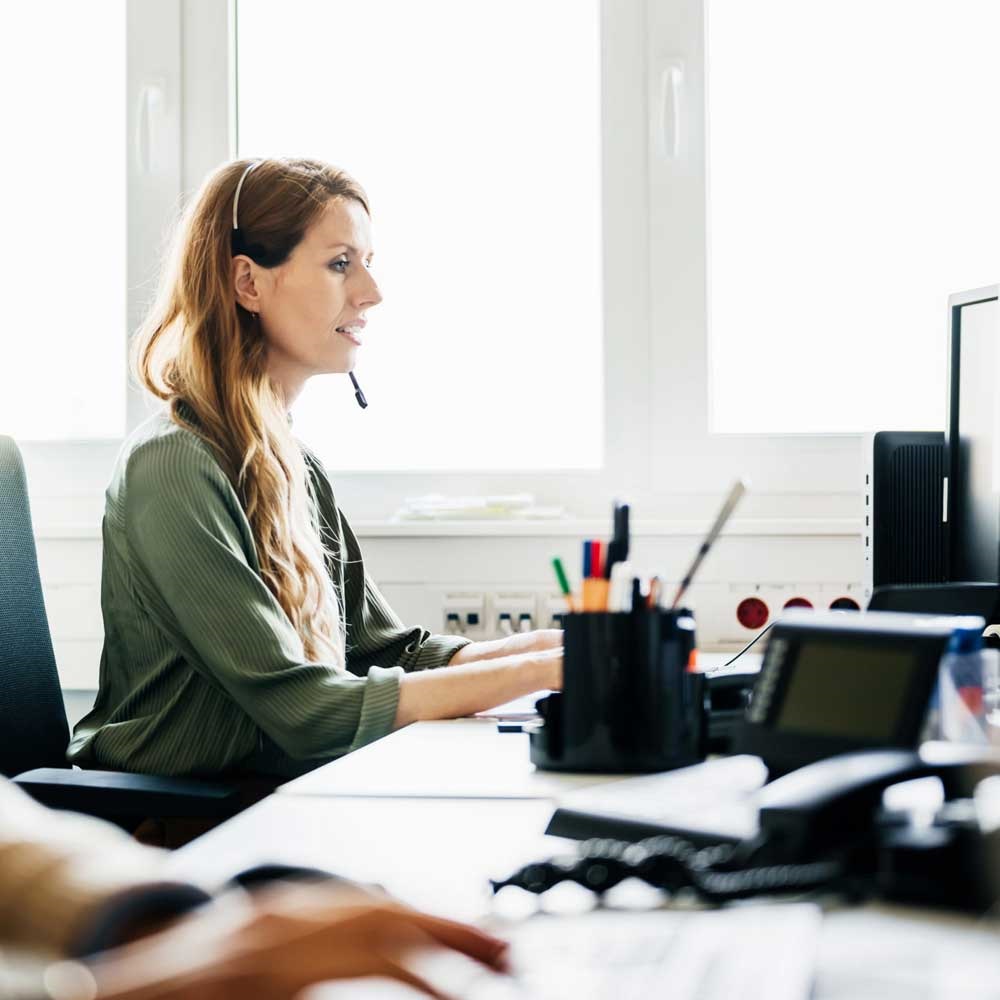 Good day, how can we help you?
For any inquiries regarding TWINT merchandise items, please contact us using the contact form above or via email at: shop@twint.ch


You can find all answers regarding TWINT and the TWINT Prepaid App in the FAQs on the TWINT website.

And here you can directly access the contact details of your bank.